The longest lasting Side guide roller for Conveyor belts
Our side guide roller for conveyor belts protects the leading edge and keeps it in alignment 3x longer than plastics and polyurethane.
What's new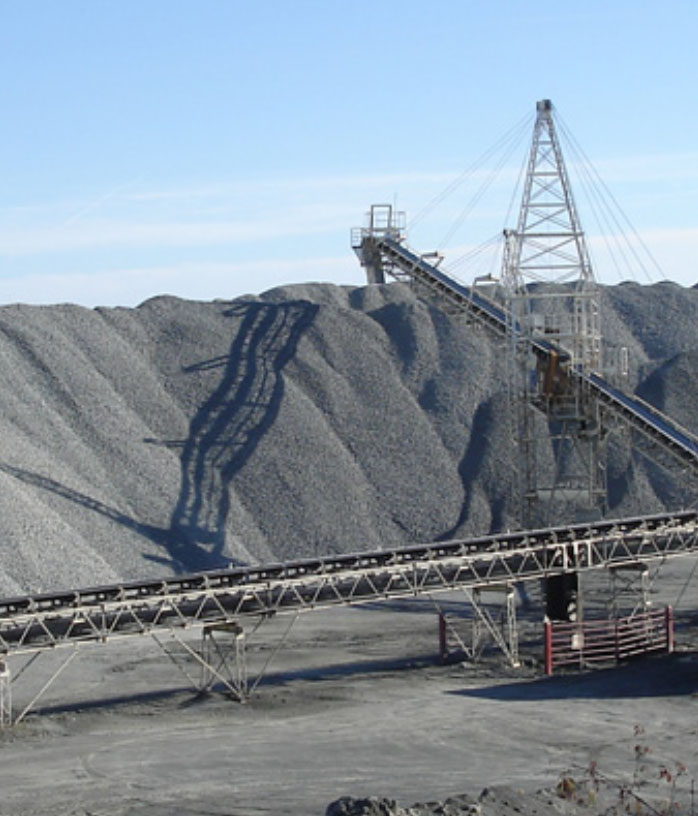 Our Story
Problem
In 2009 a specialty aggregate quarry on a 1,000-acre site on the shores of Lake Huron approached us with a problem.
The very hard, durable nature of trap rock put a lot of strain on their conveyor belts, and would wear out the cheap metal steel and plastic side guide rollers that keep the belt in alignment after a few months.
Solution
Make a product with high quality steel, case hardened to last 10x longer than OEM products. Make it last even longer by adding dust covers the protect the inner bearings.
The result is a patented heavy-duty side guide roller that won't wear out and will protect the leading edge of the conveyor belt for years.