The longest lasting guide roller available.
Our vertical guide roller for belt conveyors protects the leading edge of the conveyor belt and keeps it in alignment longer than plastics and polyurethane.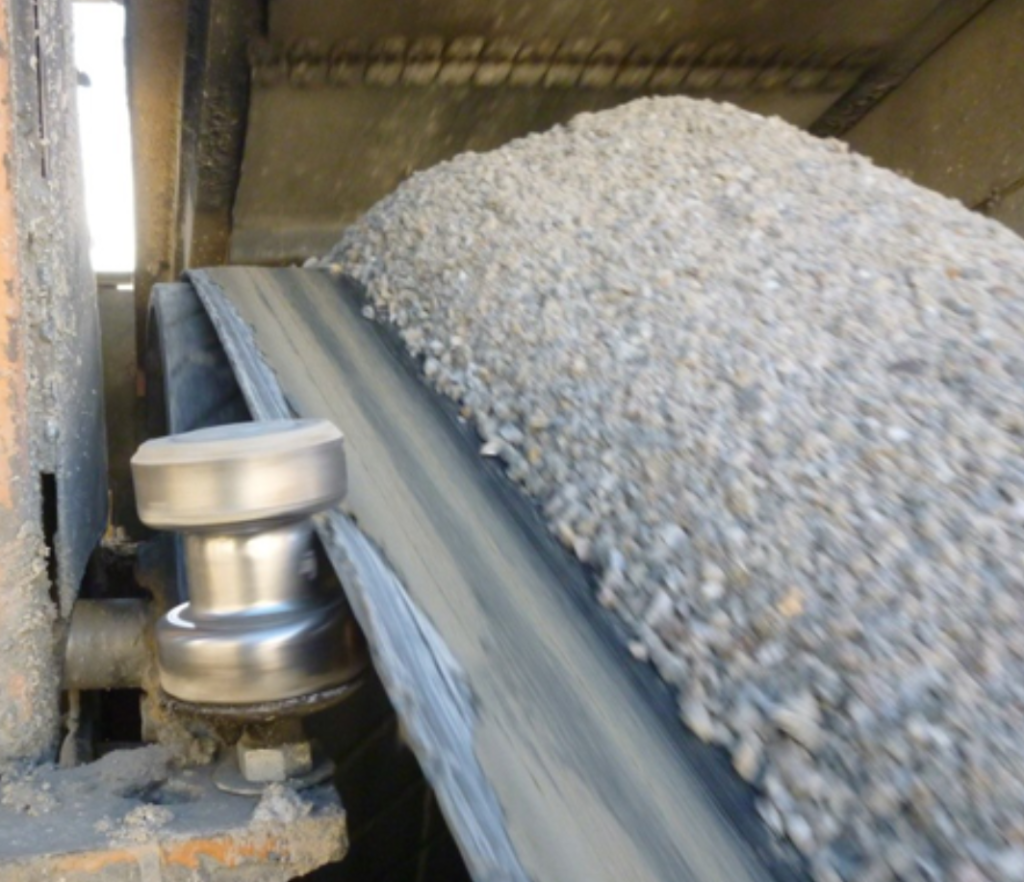 Our Story
Problem
In 2009, Ontario Trap Rock (a specialty aggregate quarry on a 1,000-acre site on the shores of Lake Huron) approached us with a problem.
The very hard, durable nature of trap rock put a lot of strain on their conveyor belts, and would wear out the cheap metal steel and plastic guide rollers that keep the belt in alignment after a few months.
Solution
Make a product with high quality steel, case hardened to last 10x longer than OEM products. Make it last even longer by adding dust covers the protect the inner bearings.
The result is a patented heavy-duty guide roller that won't wear out and will protect the leading edge of the conveyor belt for years.
Keep the conveyor belt in alignment
Prevent your conveyor belt from moving off course, causing material spillage, safety hazards, and unnecessary belt damage.
Outlasts rubber, UHMW, nylons, plastics, and polyurethane
Cheaper guide rollers last months compared to a quality steel guide roller which can last years.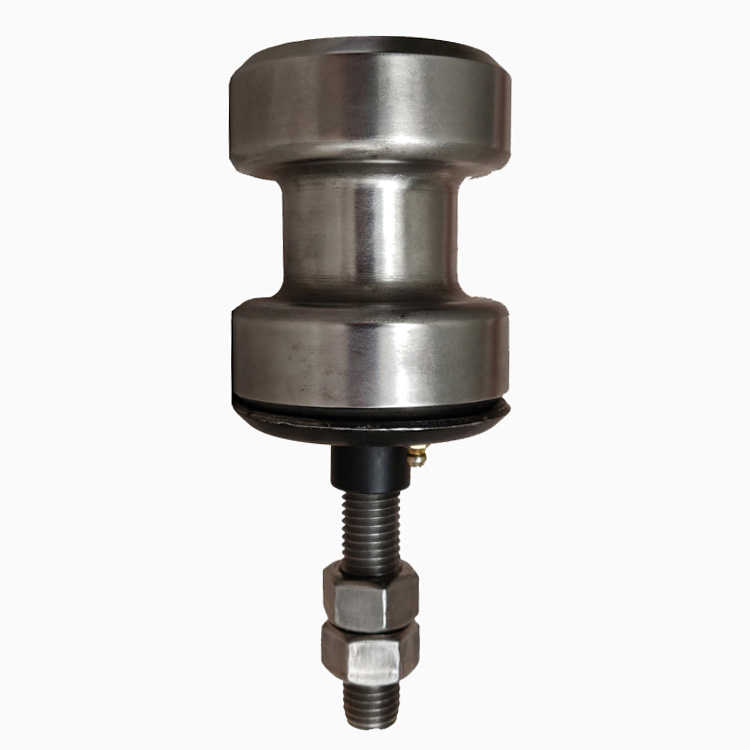 Secure the belt edge
Maintain a safe and reliable conveyor system to optimize your production processes and minimize downtime.
Made for surface & underground mining, cement, aggregate, and corrosive rock salts
Trusted by international mining companies to operate in the harshest environments and applications.
Ontario Trap Rock has been using hardened guide rollers for 4 years and have had great success with them. They more than double the life of any you can buy from OEM suppliers. With being able to change out the common size bearings, if needed, their up-time is 100%. Greasable dust covers make them last in the most harsh conditions. I highly recommend them with any conveyor in the rack or return side applications.
Andy T.
Quarry Superintendent, Ontario Trap Rock
We are using both the regular guide rollers for self-aligning rollers. We just currently bought the 6" diameter rollers as well. They are great products!
Ryan W.
Newmont