Guide Roller for Belt Conveyor (Steel)
$146.89 – $224.33
The longest lasting guide roller available.
Ships in 3 to 5 days
Covered by a 2 year warranty
Lowest total cost of ownership
The ProGuide roller is a high quality steel guide roller for belt conveyor that keeps the belt in alignment.
Available in soft or hardened steel, our guide rollers are more durable than products made from alternative materials such as rubber, UHMW, nylons, plastic, and polyurethane.
Guide rollers, also known as conveyor side guides or belt guides, are used to guide and position the conveyor belt along the conveyor structure. They help to keep the belt aligned and on track, preventing it from drifting off course and causing damage to the conveyor system.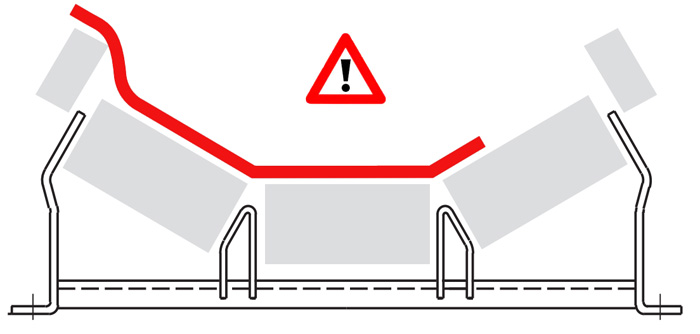 Guide rollers also help to prevent material from spilling off the side of the conveyor belt. They are typically mounted on the conveyor frame or structure and are used in conjunction with other belt tracking components, such as idler rollers, to keep the belt running smoothly.
In addition to these functions, guide rollers can also help to reduce wear and tear on the conveyor belt by preventing it from rubbing against the conveyor frame or structure. This can extend the lifespan of the belt and reduce maintenance costs.
Benefits
Keep the conveyor belt in alignment
Prevent your conveyor belt from moving off course, causing material spillage, safety hazards, and unnecessary belt damage.
Outlasts rubber, UHMW, nylons, plastics, and polyurethane
Cheaper guide rollers last months compared to a quality steel guide roller which can last years.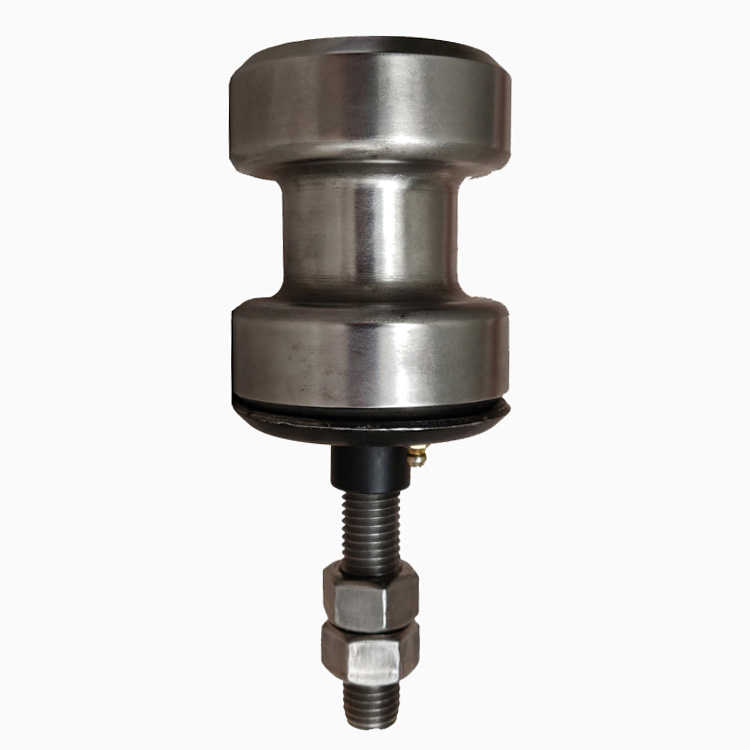 Secure the belt edge
Maintain a safe and reliable conveyor system to optimize your production processes and minimize downtime.
Made for surface & underground mining, cement, aggregate, and corrosive rock salts
Trusted by international mining companies to operate in the harshest environments and applications.
Dimensions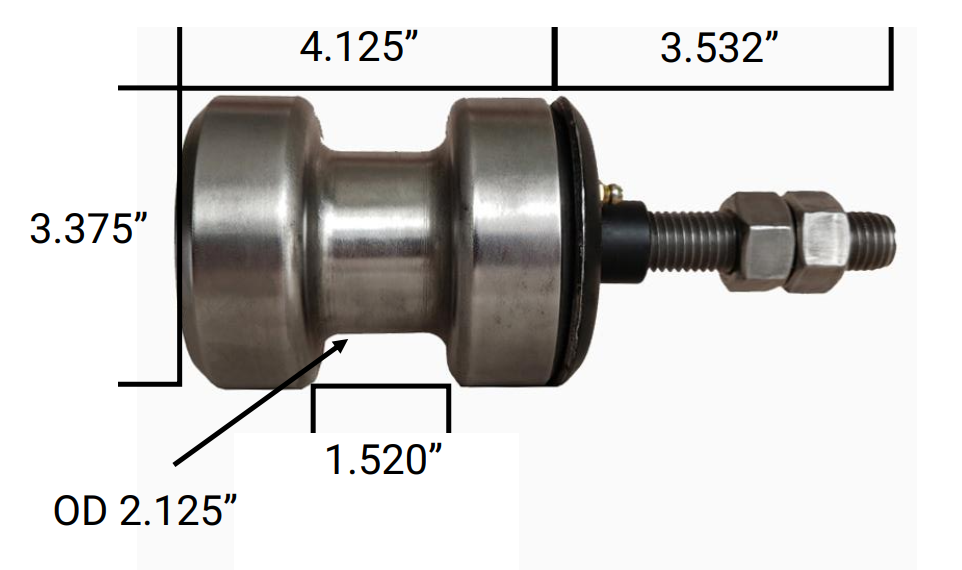 Designs
| | |
| --- | --- |
| Recessed (Patented) | Flat |
| | |
The Benefits of Hardening (Heat Treatment) In a Nutshell
More durable product
Steel becomes tougher, stronger
Becomes more flexible
Increases its wear-resistance
Increase in overall lifetime of the part
Dust Cover
Mechanical dust covers prevent debris and dust from entering the inner bearing core which could lead to damaging the leading edge of the belt – we highly recommend them.
Watch the Guide Roller in Action
360 View
On-Site Video
| | |
| --- | --- |
| Hardened | No, Yes |
| Dust Cover | No, Yes |
Only logged in customers who have purchased this product may leave a review.